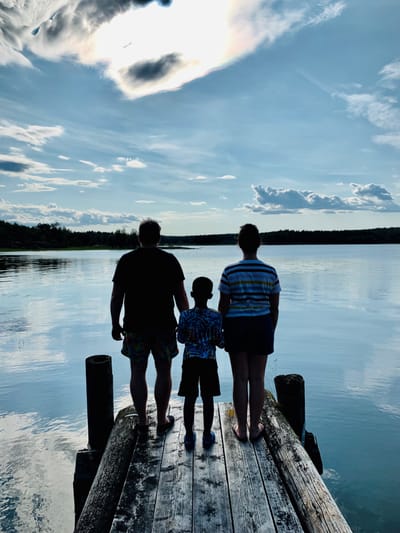 Nearly 5 years ago, through the passion for flying and a bit of technology help, we met and it's been a magical journey ever since, even with a pandemic in between!
Another year, another change of date and we will come together in 2022, for a night to remember. Your safety remains our priority and we feel it's all in or nothing!

We refreshed this platform to help in planning your stay in Malta, so sit back, relax, read through and anything you need just give us a shout!
Please don't forget to RSVP, at your time ... There is NO Rush!
We really hope you can join us under the sun, even if the wait is again a little longer!


Much love

M&M (a.k.a. Philipp!)