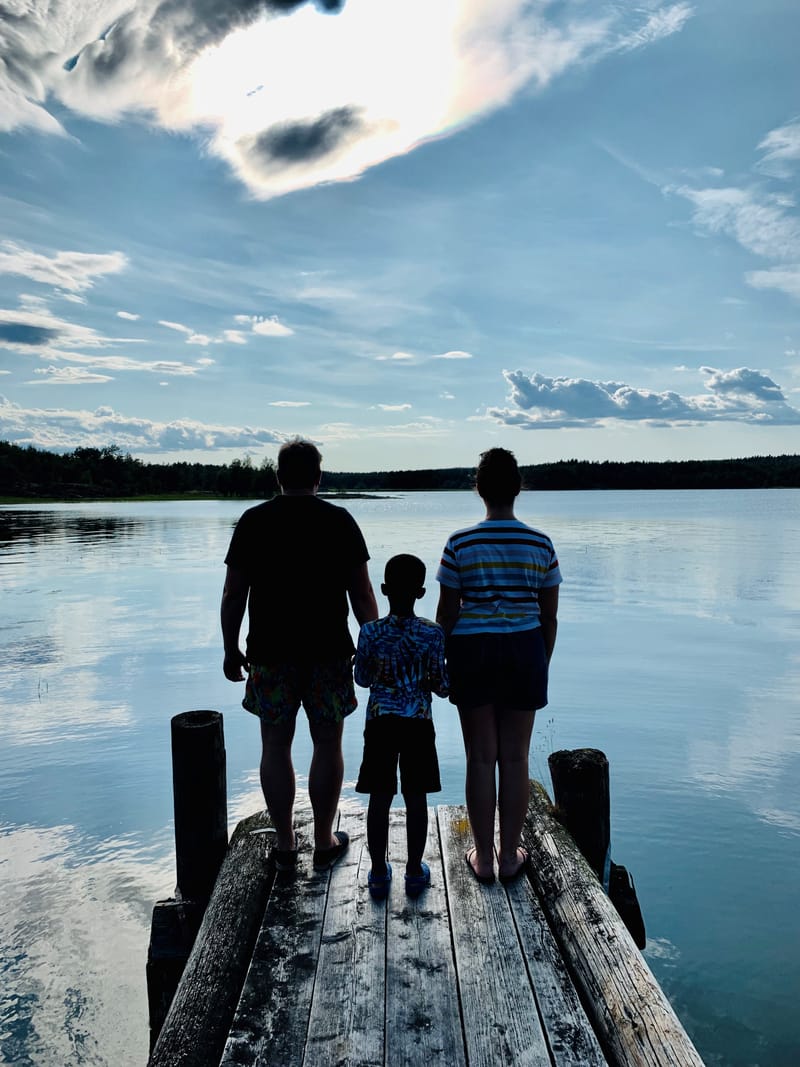 Nearly 4 years ago, through the passion for flying and a bit of technology help, we met and it's been a magical journey ever since! So here we are today, asking you to join us in celebrating our story in presence of our little man, family and friends.

We created this page to help in planning your stay in Malta, so sit back, relax, read through and anything you need just give us a shout!
Please don't forget to RSVP by 31.03.2020.
We really hope you can join us under the sun!


Much love

M&M (a.k.a. Philipp!)